Jaber F. Gubrium
Interviews and Stories as Descriptive Events
Interviews and client narratives are a significant corpus of research data in social work, providing descriptions of the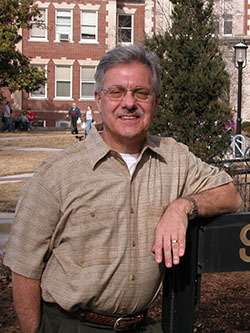 troubles and problems that inform human service policy and intervention. The interpretive insights of ethnographic studies of descriptive practice bear significantly on this. Interview and narrative material taken from a longstanding program of work on the "eventfulness" of descriptions in human service institutions is presented, providing two sets of challenges for social work research.
Jaber F. Gubrium is professor and chair of sociology at the University of Missouri in
the US. He has a longstanding program of research on the social organization of description in human service institutions, from residential treatment for emotionally disturbed children and physical rehabilitation to inpatient psychiatric service and nursing home care. Continuing collaboration with social researchers in the Nordic countries has recently produced the edited book Reimagining the Human Service Relationship, Columbia University Press.

Walter Lorenz
Social work research and accountable practice – challenging dogma in uncertain times
In affirming its place in an evidence-obsessed academic and political context social work research has two options: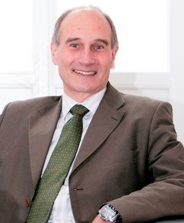 to bow to prevailing dogmas or to ground the process of knowledge creation by engaging comprehensively with producers of knowledge as well as scrutinising the political context in which knowledge is produced, framed and applied. Far from being a marginal academic discipline social work has the chance to spearhead epistemological innovation that breaks with the stagnation and resignation prevalent in a post-modern era in a spirit of shared accountability.
Walter Lorenz is Professor for Applied Social Science at the Free University of Bozen in Northern Italy since 2001 where he coordinates a professional social work programme. A native of Germany, he qualified as a social worker at the London School of Economics with practice in East London. He was lecturer of social work at University Cork/ Ireland 1978 – 2000, latterly as Jean Monnet Professor. Research interests include intercultural pedagogy, social pedagogy, comparative aspects of social work and social policy in Europe and quality standards in social services. He holds honorary doctorates from the universities of Ghent and Aalborg.
MARIA APPEL NISSEN

THE PRODUCTIVE HUMAN BEING – OR ON THE CONSTRUCTION OF ALTERNATIVES IN SOCIAL WORK RESEARCH
The governance of contemporary European societies is increasingly based on rationales combining a strong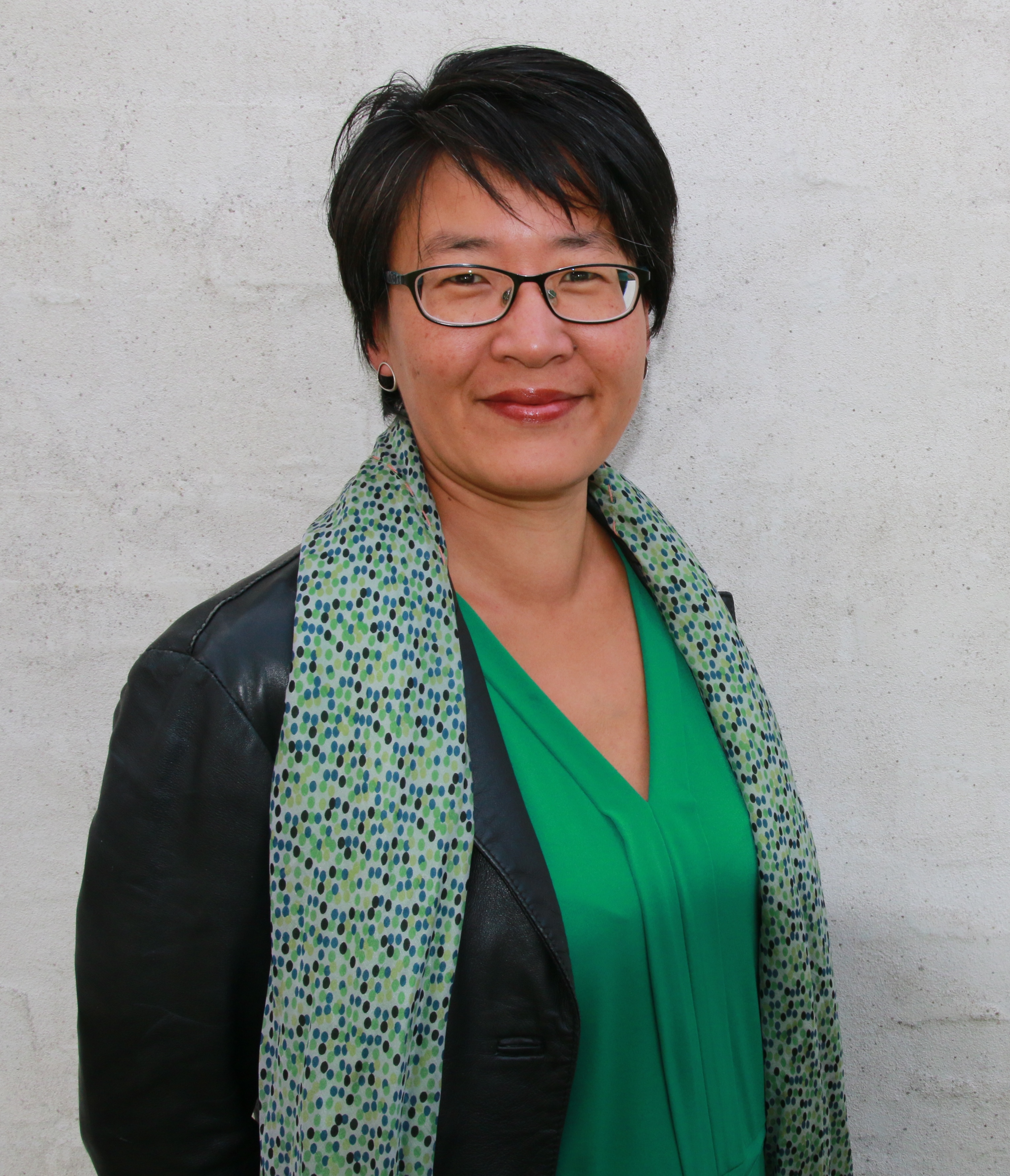 focus on productivity with economic restraint or austerity. In Denmark, this constitutes a focus on how people considered to be 'unproductive' can become 'productive' in a cost-effective way. How do social workers approach this view on human beings? An in depth study shows how Danish social workers embrace, reflect on and contribute to broaden prevailing views on human beings. From this point of view it is asked, if social work research can contribute to alternative perspectives on human life? What kind of approach may this entail?
Maria Appel Nissen is Ph.D. in Sociology and Associate Professor at Aalborg University, Department of Sociology of Social Work. She is the head a Master in Knowledge Based Social Work and the research project Views on Human Beings in Social Work – Welfare Policies, Technologies and Knowledge about human beings (Nissen, Fallov, Ringø, Kjaerulff and Birk, 2014-2017). Her research is rooted in empirical and theoretical explorations of social work with families, focusing on the intricate relations between societal, cultural, political and organisational processes of change, and the forms of knowledge and practices of social work.
Peter Sommerfeld
Complexities and dynamics of a transdisciplinary discipline – challenges for research and community building
'Melting pot', as used in the Call for Papers, is a nice metaphor for the challenges in which Social Work has been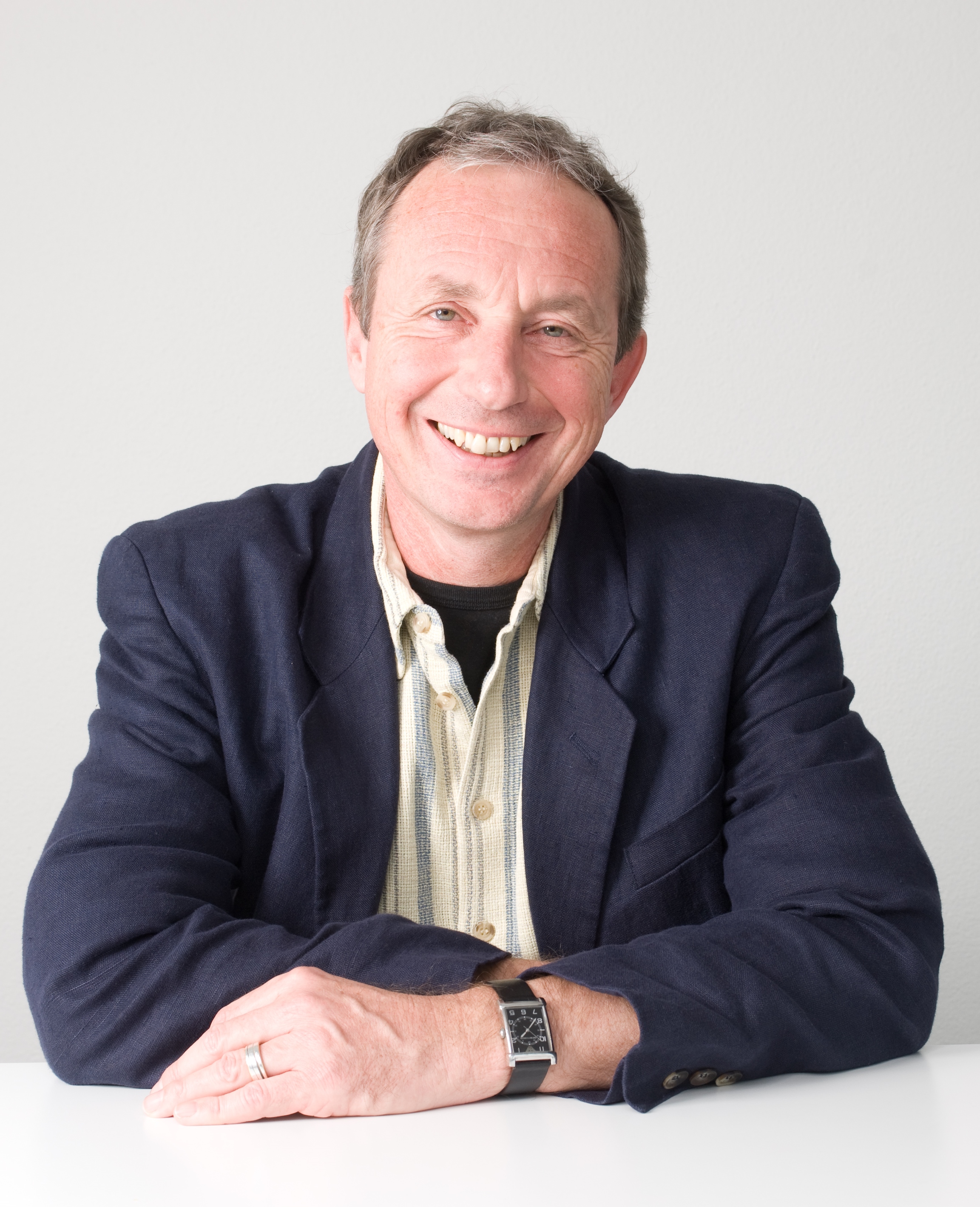 developing since its very beginning. Diversity and integration in respect to both knowledge and people is the leading polarity to explore. The proposition is to think about transdisciplinarity, or at least a couple of its implications, so as to point in the direction of something like an 'integrated diversity' instead of a (con-) 'fusion of anything'.
Peter Sommerfeld is professor of Social Work at the University of Applied Sciences Northwestern Switzerland, School of Social Work, Institute Social Work and Health. His research interests are grouped around the development of Social Work as a profession and the theory-practice link. Recent research has been completed in the fields of probation services, psychiatry and occupational social work. Master degree in sociology, psychology and pedagogy. PhD in Social Pedagogy from the University of Tübingen, Germany. He was co-president of the Swiss Society for Social Work and still is Board member of the European Social Work Research Association.